Paintings

Welcome to our Paintings Page 4

Here you will find Paintings created by Cathy & Zita. Just click on the pics below to download.
Cathy's Paintings.
Mango Painting Recolours
Meubles, Recolourables, page 1. Nouvelle base du tableau: Painting Base.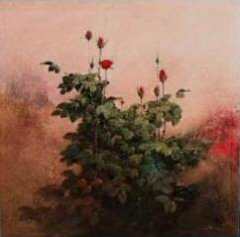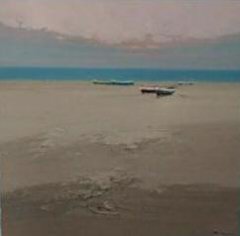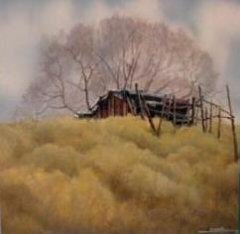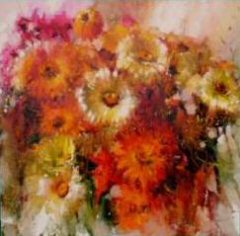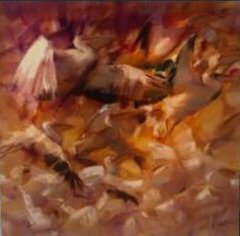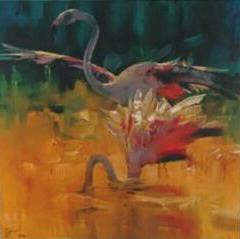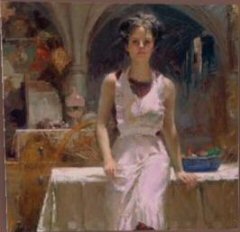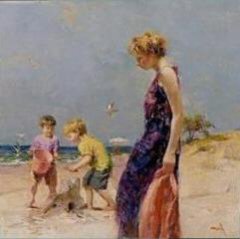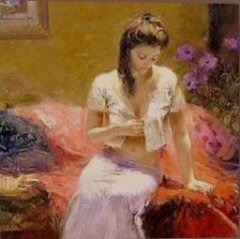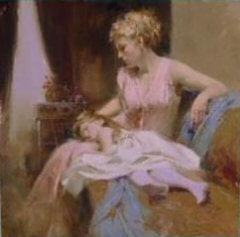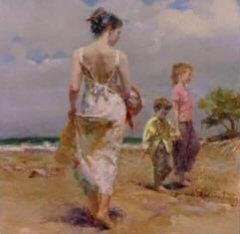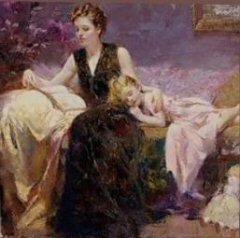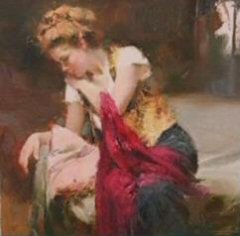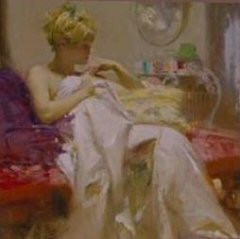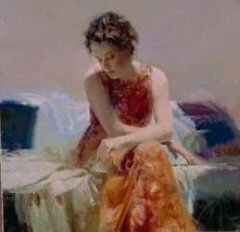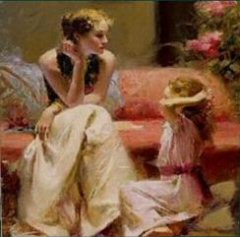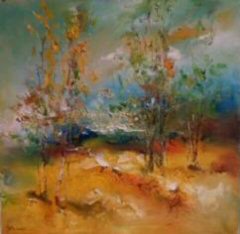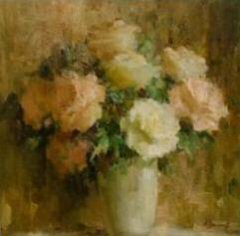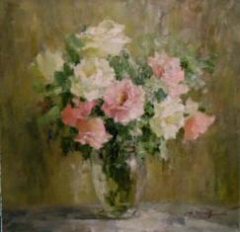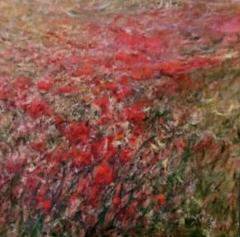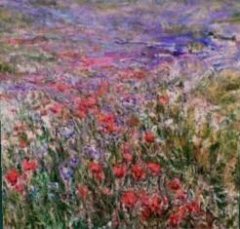 The stunning sea scapes below are by Australian Artist Ken Knight.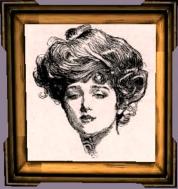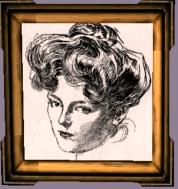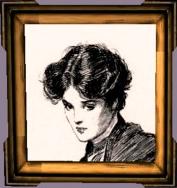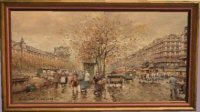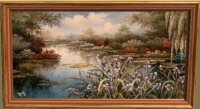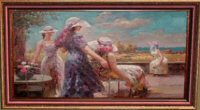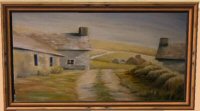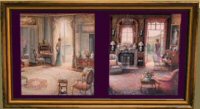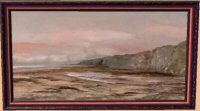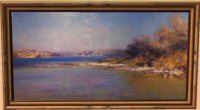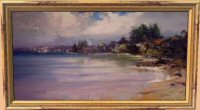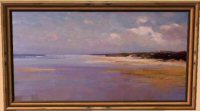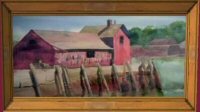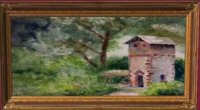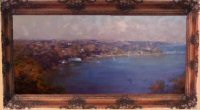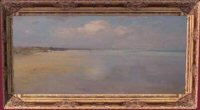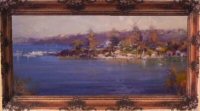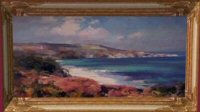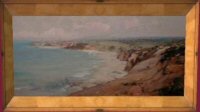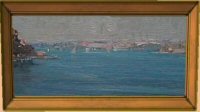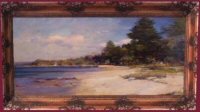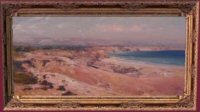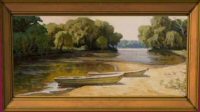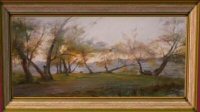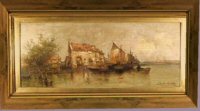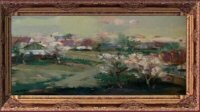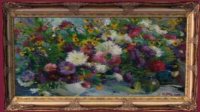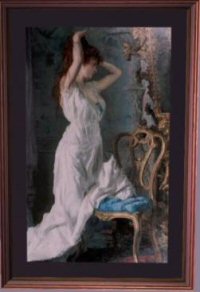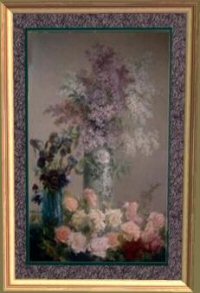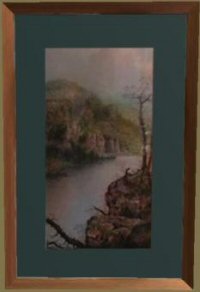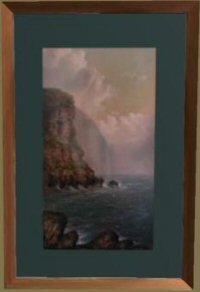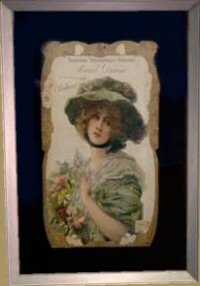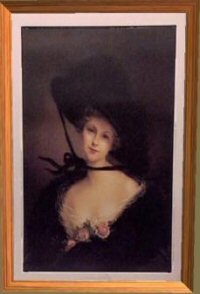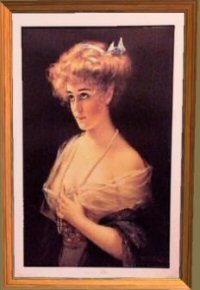 Plates found in Paintings Section in your game. You will need Lucas' new Plate Mesh for them to work. They are able to be "mix and match" with a different plate for top and bottom. It can be found here: Meshes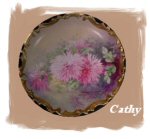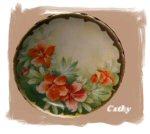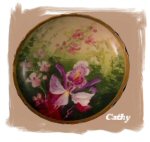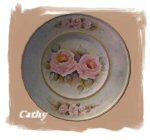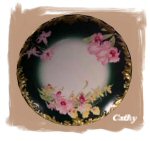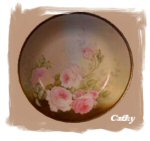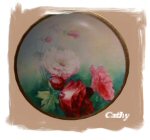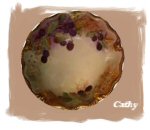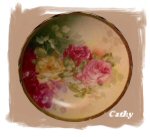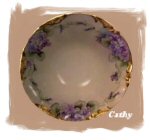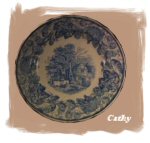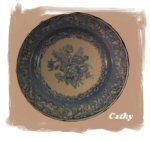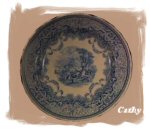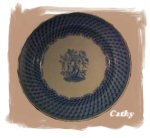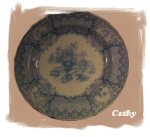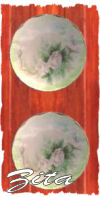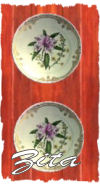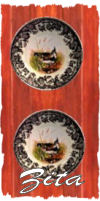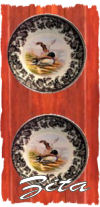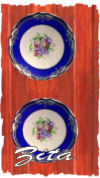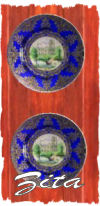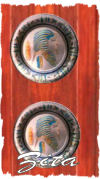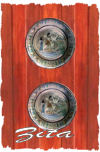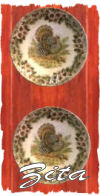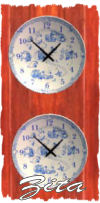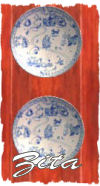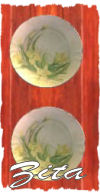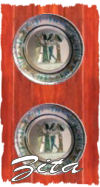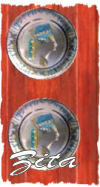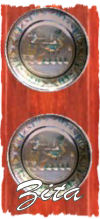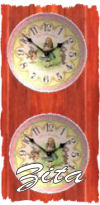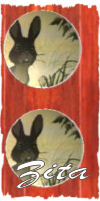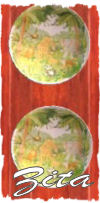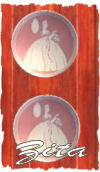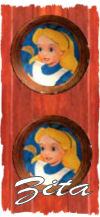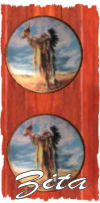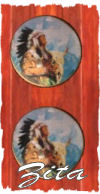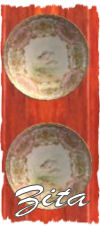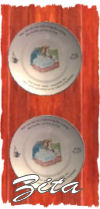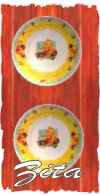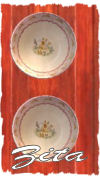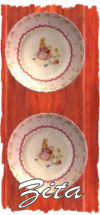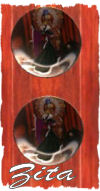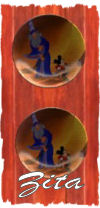 Home/Contact/Links/Privacy Policy


Houses/Objects/Walls & Floors/Rugs/Gardening
Terrain/Skins & Genetics/Donations/Programs


This site is not endorsed by or affiliated with Electronic Arts, or its licensors.
Trademarks are the property of their respective owners.
Game content and materials copyright ElectronicArts Inc. and its licensors. All Rights Reserved.

Site created by Zita & Jewel
Copyright 2005-2008 Aussie Topenders Sims2 - All Rights Reserved