New Meshes Page 2

Welcome to our New Meshes Page 2

PLEASE BE AWARE, These are all BETA items, Use at your own risk.
IMPORTANT: Lucas Tall Cabinet, Lucas Short Cabinet and Zita's Chest of Drawers will require University EP to show in your game.
Here you will find New Meshes created by Lucas, & Zita. Just click on the name of the item below to download. You will need the Mesh for the recolour to work. You may recolour our meshes, BUT PLEASE DO NOT INCLUDE THEM IN YOUR ZIPS; INSTEAD, DIRECT PEOPLE TO OUR SITE TO DOWNLOAD THEM. Recolours of our meshes are not permitted to be used on any pay sites, however they may be used on free sites with proper credit.

Click on the images to see them bigger.
Pics used can be found in our yahoo group.
Poly Count for Dropleaf meshes.
Zita_DropleafHallTable : 2692
Zita_DropleafDiningTable : 2690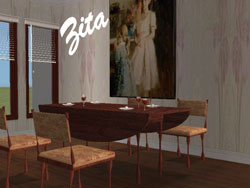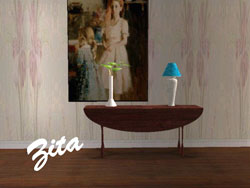 Zita's Dropleaf Dining Table Zita's Dropleaf Hall Table
Pics used can be found in our yahoo group.
Poly Count for Fancy Cabinet meshes.
Zita_FancyCabinet : 1094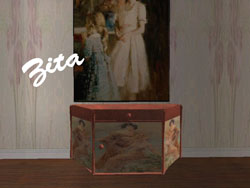 Face Count 1696 - Vertex Count 2336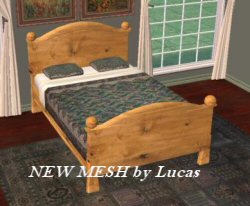 Face Count 1808 - Vertex Count 1861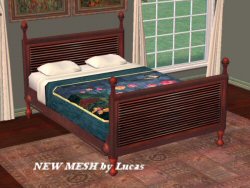 In honour of 100,000 visitors to the site, we thank you with the High Boy Mesh.
Poly Count for the High Boy is 1180.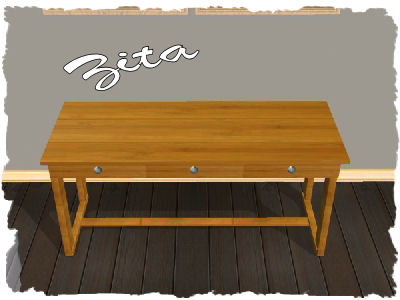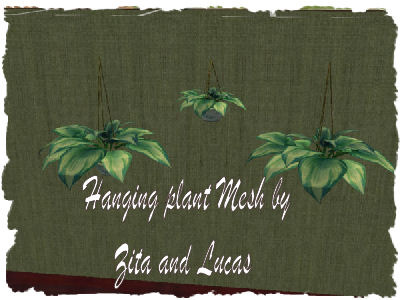 Lucas and Zita's Larger Hanging Hosta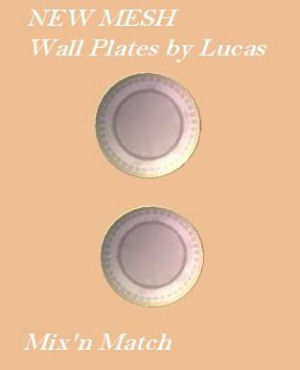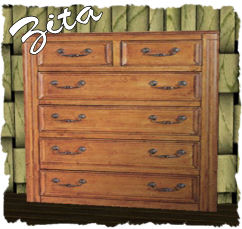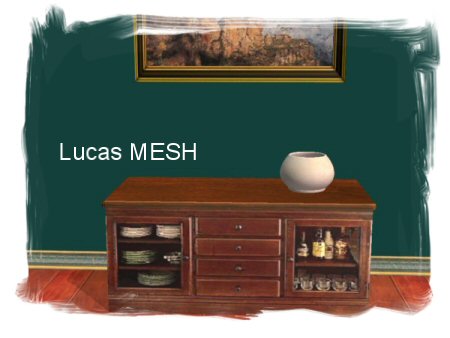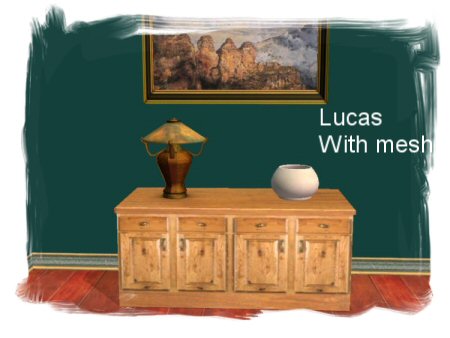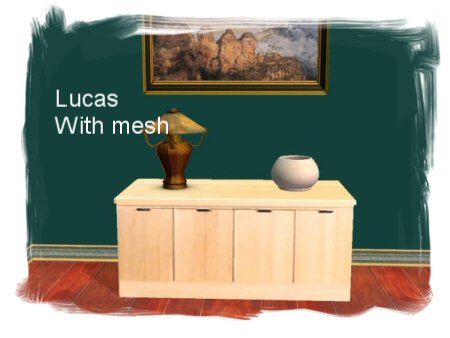 Lucas Plain Sideboard - file includes 2 recolours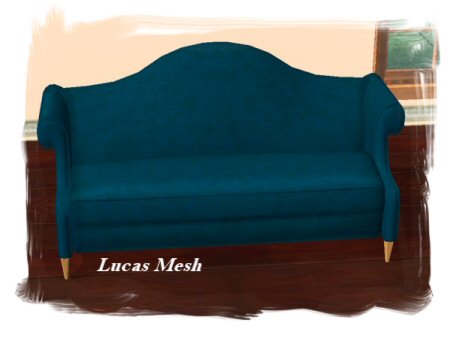 Lucas Sofa of Substance Loveseat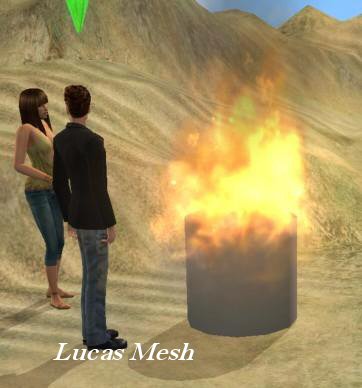 Universiry Required For the Vent!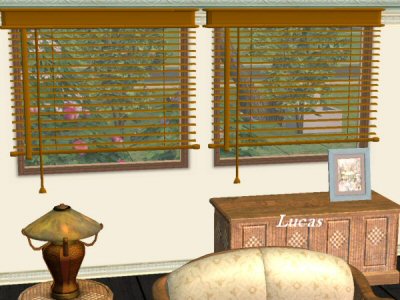 Lucas' Venetian Blinds For Maxis Big Modern Window
The recolours for all plant and pot meshes are on our Gardening page Here
These pots will appear in your game in BUILD, Gardening, Shrubs.
| | |
| --- | --- |
| | All Three Pots |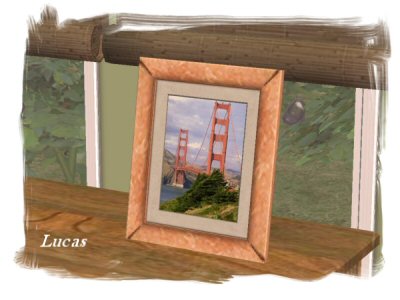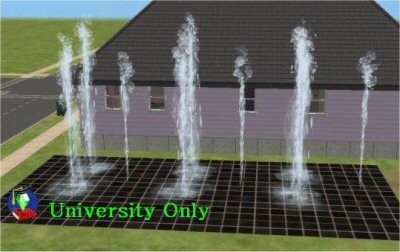 Home/Contact/Links/Privacy Policy


Houses/Objects/Walls & Floors/Rugs/Gardening
Terrain/Skins & Genetics/Donations/Programs


This site is not endorsed by or affiliated with Electronic Arts, or its licensors.
Trademarks are the property of their respective owners.
Game content and materials copyright ElectronicArts Inc. and its licensors. All Rights Reserved.

Site created by Zita & Jewel
Copyright 2005-2008 Aussie Topenders Sims2 - All Rights Reserved