Comfort Section 4

Welcome to our Single Objects Comfort Section 4

Here you will find Comfort Objects created by Cathy, Lucas & Zita. Just click on the text or pics below to download.
In order to use our recolours you need to download the

tool from the link on the main objects page.

Loveseats and Sofas.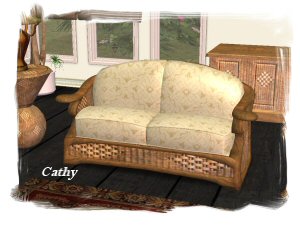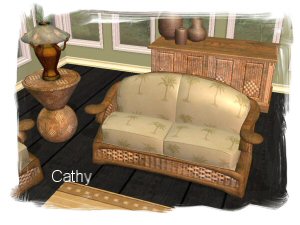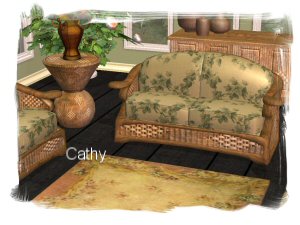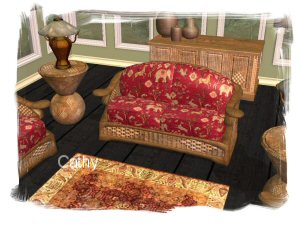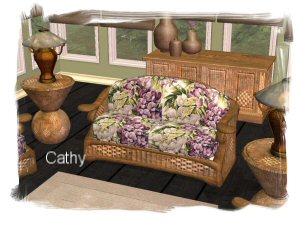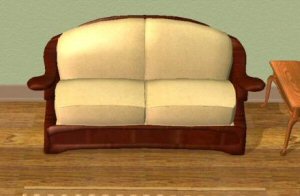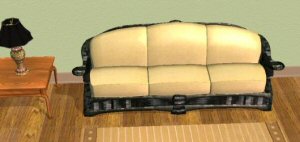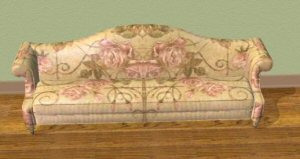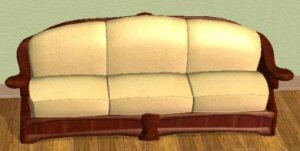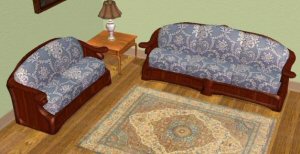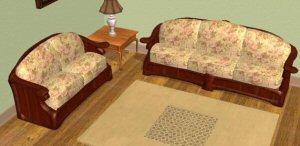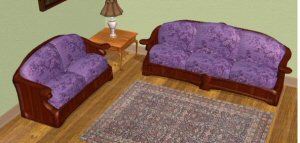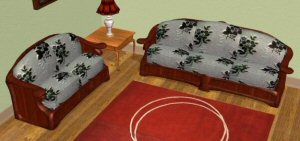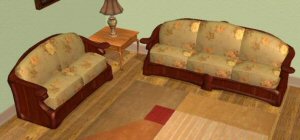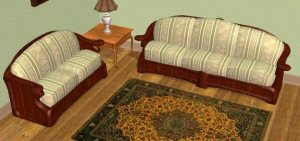 Beds and Bedding.

Rugs in Rugs Section; Floor by Zita on Floors Page, Twin Floral Painting in Paintings. Each bed file includes a new watercolour quilt except where the quilt used is available below, seperately.Small paintings in the Paintings section. Side tables and lamps Maxis..
Recoloured original beds by Raquelcesar
Raquelcesar at MTS2 has graciously allowed us to hold copies of her stunning brass bedroom files here. These are required in your game for the recolours to show. You will need them all..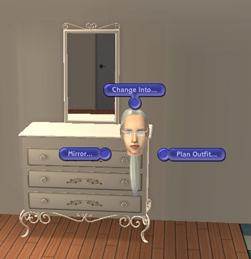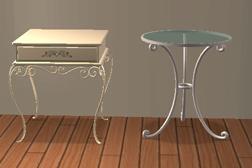 Raquelcesar Trendmakers End Table.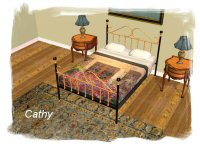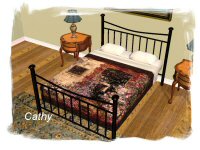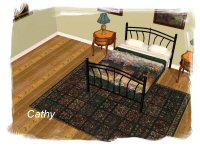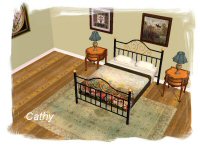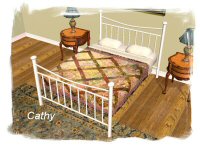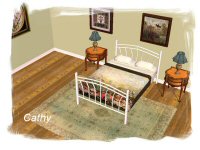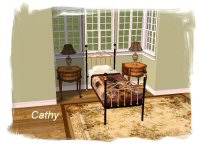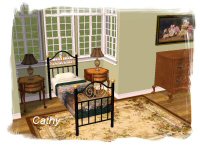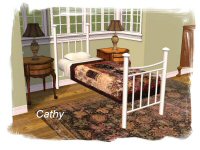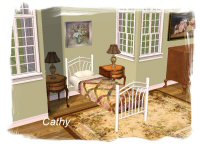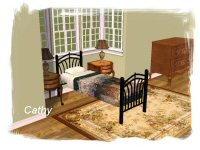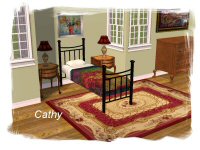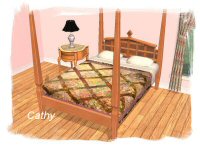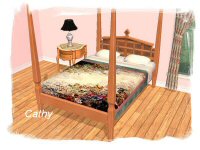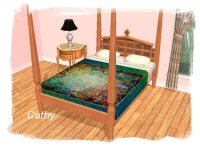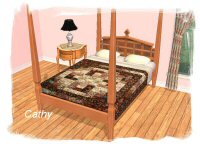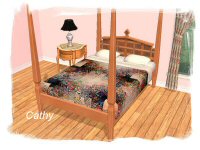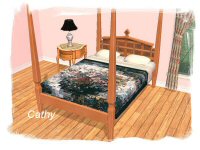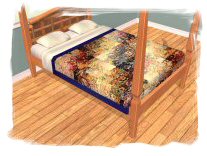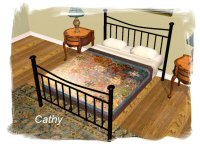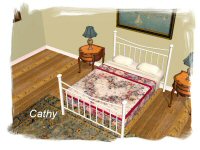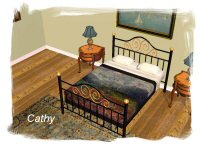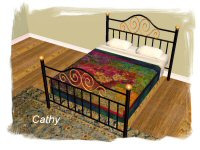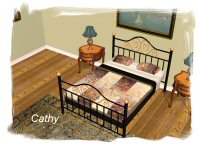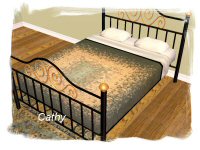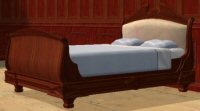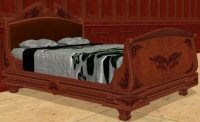 Home/Contact/Links/Privacy Policy


Houses/Objects/Walls & Floors/Rugs/Gardening
Terrain/Skins & Genetics/Donations/Programs


This site is not endorsed by or affiliated with Electronic Arts, or its licensors.
Trademarks are the property of their respective owners.
Game content and materials copyright ElectronicArts Inc. and its licensors. All Rights Reserved.

Site created by Zita & Jewel
Copyright 2005-2008 Aussie Topenders Sims2 - All Rights Reserved